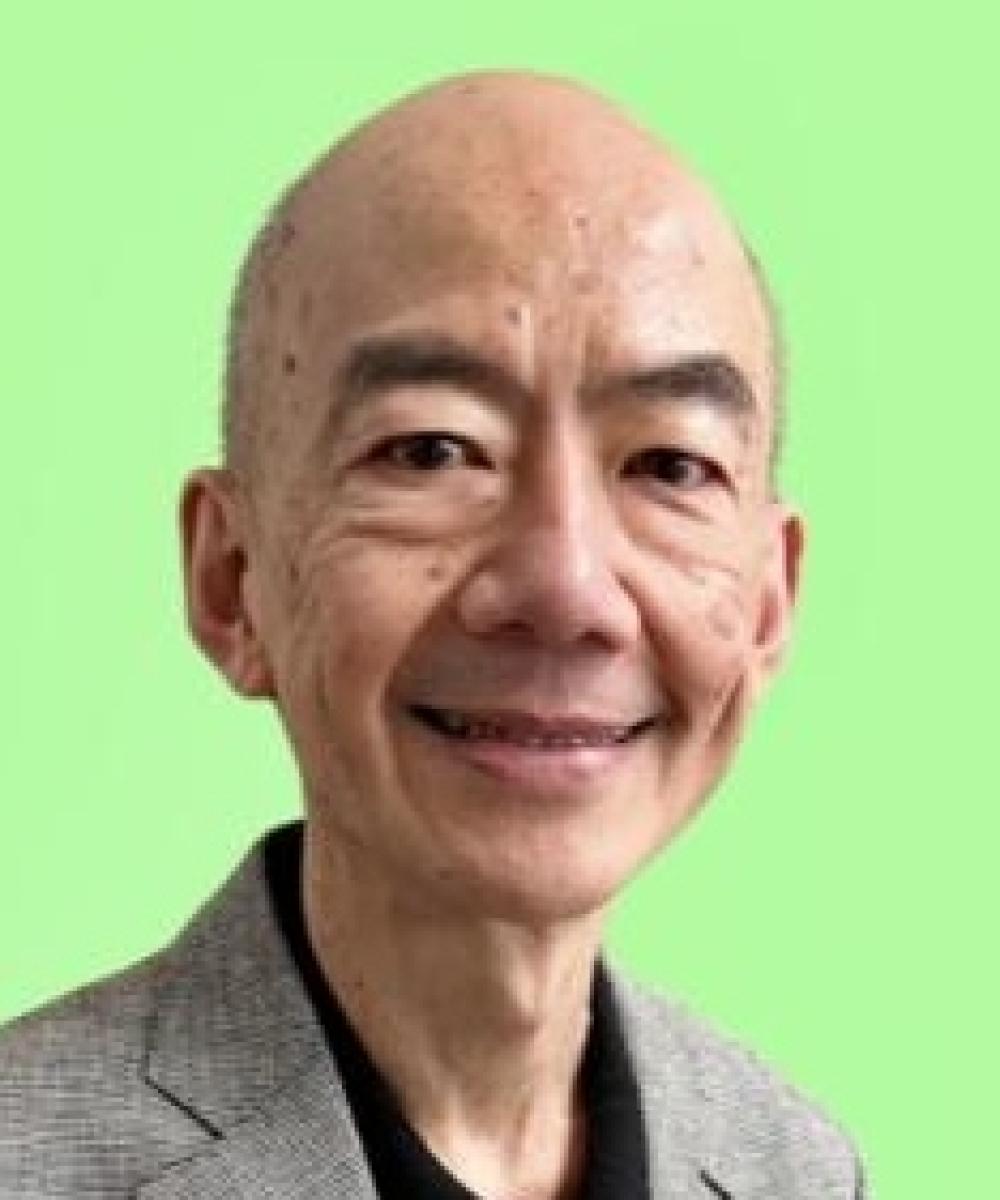 Dr Bob Eng (he/him)

CFA®, NBC-HWC
Financial Advisor
At a Glance 
30+ years of investment industry experience (including at First Boston (now UBS), Merrill Lynch, and Citigroup), of which 
~15 years as a  financial advisor 
Chartered Financial Analyst (CFA®) designation 
MBA, Finance, Columbia University 
PhD student, Economics, NYU and The New School 
Teaching Fellow, Statistics, Harvard University Kennedy School
---
Narrative
As a financial advisor, I see myself as someone in a helping profession. In fact, my professional life began as a social worker and public school teacher. In my volunteerism I've consistently supported social justice and education. So this theme of helping others and helping to make the world better is still the way that I approach my work, including as a financial advisor.
The bulk of my 30+ years of professional experience has been in wealth management, with credentials that include an MBA from Columbia and the CFA® (Chartered Financial Analyst) designation recognized in over 150 countries. I'm also a NBC-HWC (National Board Certified Health & Wellness Coach). Outside of professional life, I'm a meditation student, distance jogger, and sustainability advocate.
Becoming a grandparent awakened me to a profound sense of moral responsibility to future generations and the planet. My commitment to climate, biodiversity, and justice now extends to my professional life, where I've built expertise in sustainable investing.