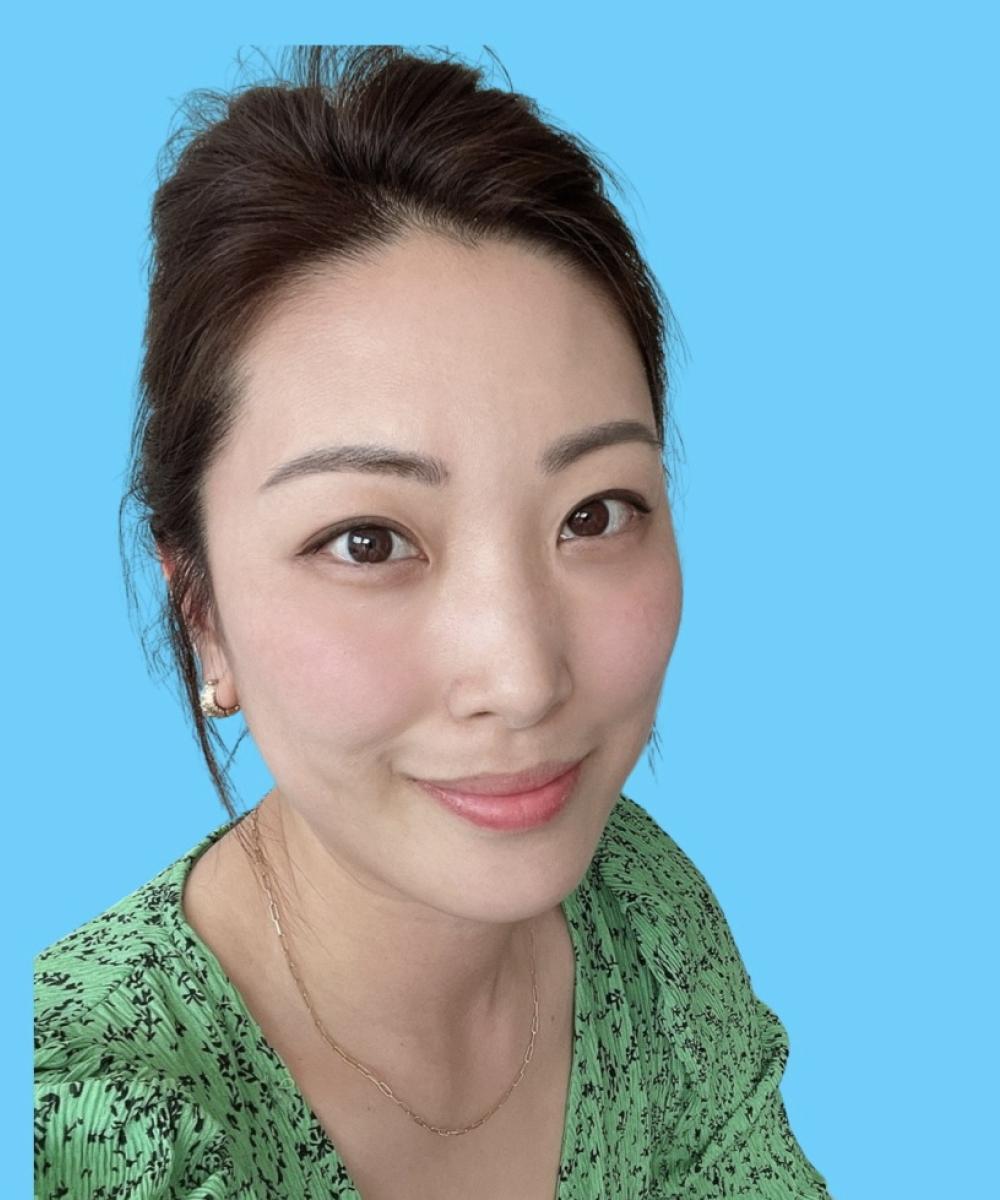 Sophia Yu (she/her)
Director of Marketing and Communications
I have over 10 years of experience in customer service, sales, buying, and marketing in the luxury fashion and beauty industry from New York City to London. My dream of traveling the world has led me to live in countries such as Turkey, Vietnam, and currently the UK.
As a former environment, science, technology, and health associate at the U.S. Embassy in Hanoi, I developed and fostered public-private partnerships, providing resources and expertise for corporations to act responsibly and reduce their carbon footprint.
In the future, I hope to continue to raise awareness through sustainable investing and to safeguard the beauty of the natural world for my sons, their generation and future generations.